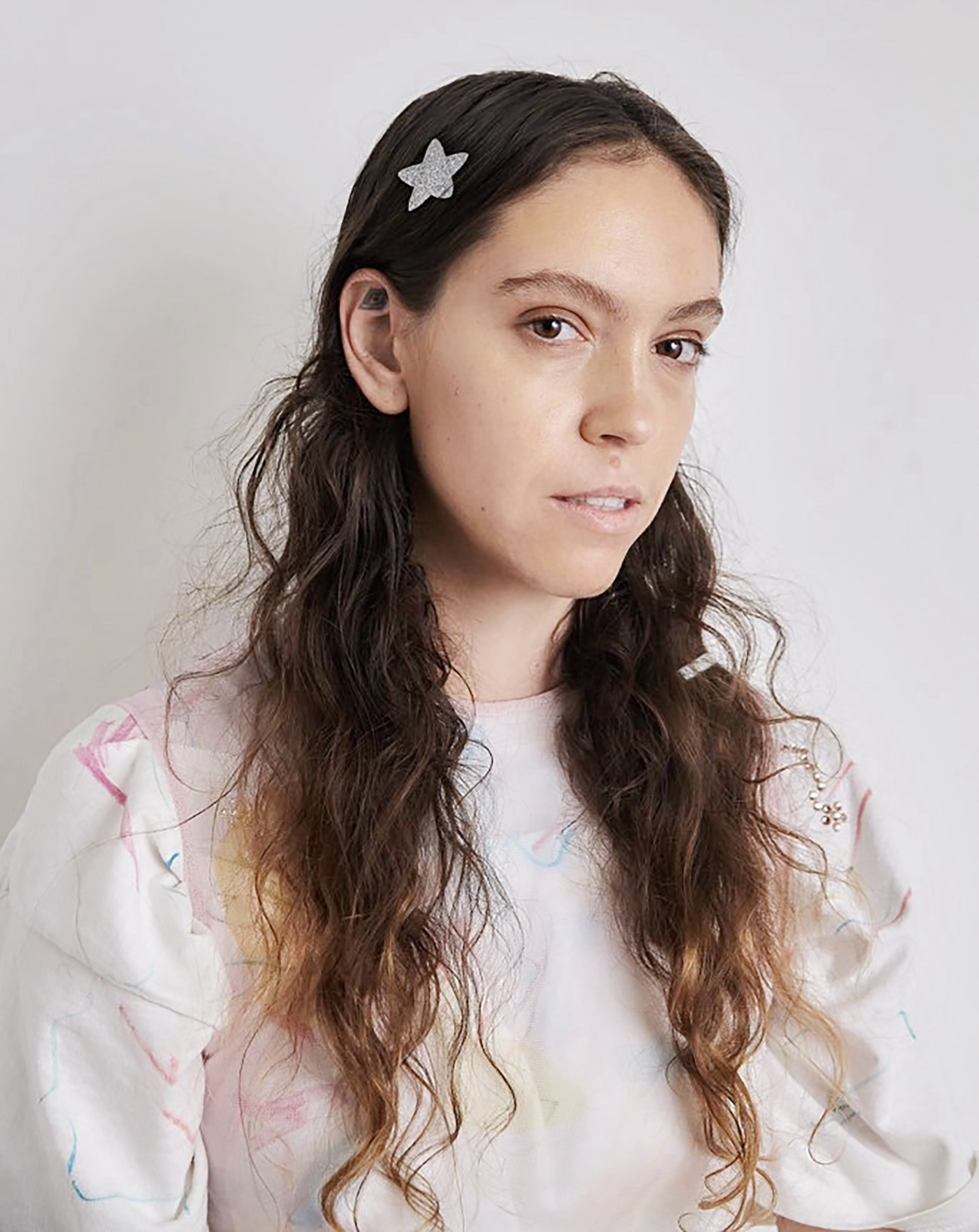 Imagine eavesdropping on the conversations of today's most interesting creators. What inspires them? What does the future look like through their eyes? Aquaculture'podcast of perspective, That's all. Each month, we bring you an intimate interview with one of Creative's leaders, reflecting on his personal journey and vision for the future.
Since its launch in August 2009, the Collina Strada has taken the fashion industry by storm.In this month's episode perspective, podcast editor Sienna Fequete delves into founder Hilary Taymor's creative journey and her goals for her cool kids brand. Ahead of New York Fashion Week and tomorrow's show, the American designer has shared how she maintains her silhouette across collections, instead focusing on new prints and colors. Please… keep what you own, covet it, and continue to wear it for years to come.
Taymor strives to lead change in the fashion industry by setting new standards and inspiring other brands to follow. "I'd be a wacky aunt in the New York fashion industry just to put a smile on someone's face."
Point of View airs monthly. Find it on Apple Podcasts, Spotify, or wherever you can get podcasts.
Subscribe to Cultured newsletter
Sure, we can be close friends. Unfiltered access is waiting.