The Digital Marketing Association of Sri Lanka (DMASL) has partnered with the Ministry of Tourism to provide consulting and insights on digital marketing to promote tourism in Sri Lanka.
This partnership aims to help the Ministry of Tourism revitalize and strengthen the tourism industry by maximizing its reach and results through digital marketing.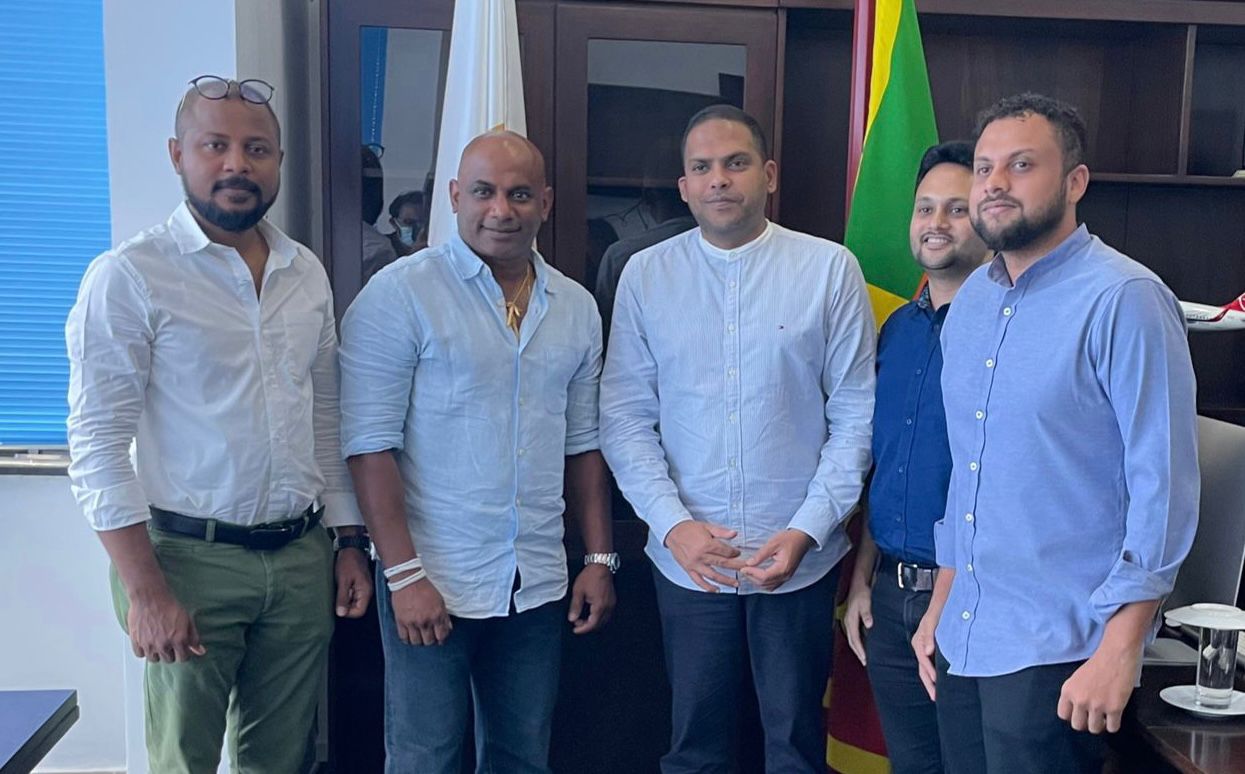 This partnership comes as part of DMASL's ongoing efforts to advance and facilitate digital marketing in Sri Lanka's government agencies and affiliates.
DMASL's Executive Committee recently met with Tourism Minister Harin Fernando and newly appointed Sri Lankan Tourism Brand Ambassador Sanath Jayasuriya to discuss how best to implement a digital marketing strategy that will help strengthen Sri Lanka's tourism sector. made a strategy for
Commenting on the partnership, Umair Wolid, Chairman of the Digital Marketing Association of Sri Lanka said: to revive the economy. We are also looking to help Sri Lanka recover from the current foreign exchange crisis and the entire industry is ready to take on this challenge. "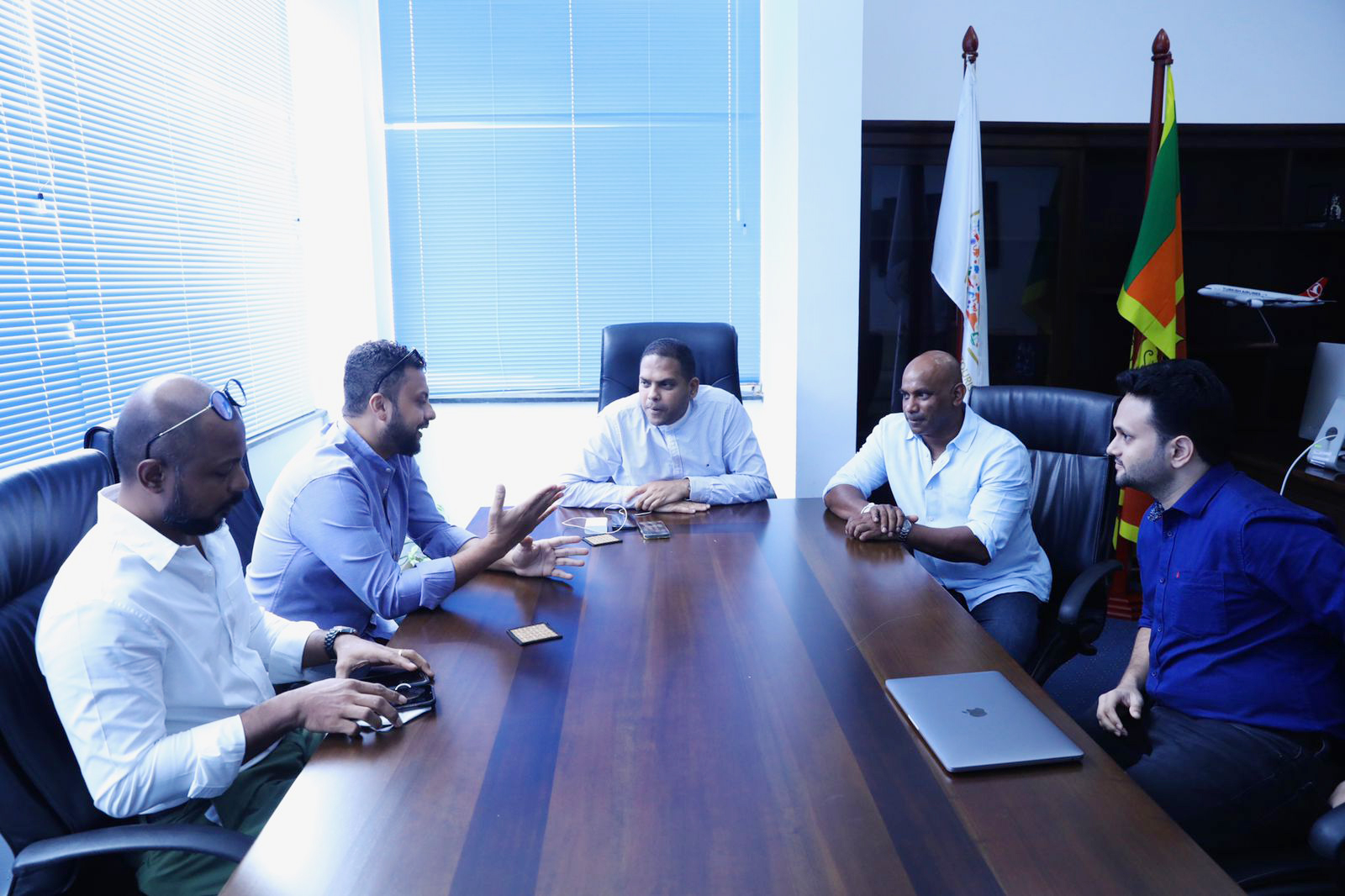 Meanwhile, Tourism Minister Harin Fernando said: We look forward to working with DMASL to help revitalize the tourism industry through digital marketing. " (newswire)

---
Digital Marketing Association of Sri Lanka Hosts 1st Annual Meeting