A new season brings not only new beginnings, but also new challenges. Every fall I face the same problem. The answer to me is almost always twofold. First stop: Uniqlo. Second stop: Kagami, who tries to style his Uniqlo belongings with the tools he has on hand, such as belts, bags, and shoes. Uniqlo's basics fit well with The Row's minimalist aesthetic. (See also COS, Everlane, and Frankie Shop.) Of course, nothing matches The Row's quality. But with a few accessories and styling tricks (sizing up, down, layering, etc.) you can get the silhouette pretty close. And since The Row recently introduced non-neutral colors (Gasping!), there are a lot more to choose from this season (although I can't for the life of me find the same perfect shade of purple as this one). An attempt to recreate it at a cost.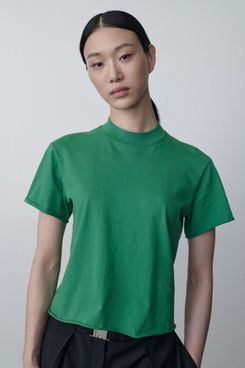 Perfectly cropped but not too cropped mock neck t-shirt with frayed hem. I have the same color sweatsuit from Entireworld (RIP), but it's much brighter than the other greens in my closet.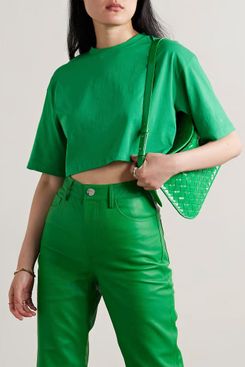 Unfortunately, this version is a little more trimmed, but the original's frayed hem means you can either size up and cut the sleeves, or wear the pants higher in the waist.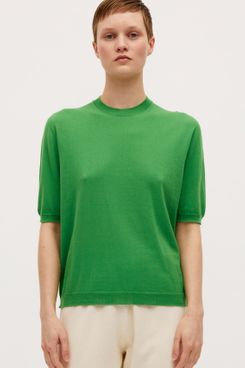 It's originally a T-shirt, so it might be better to wear a light knit for the transition to autumn.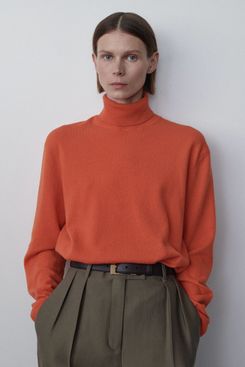 (Pumpkin spice is usually all sticky!)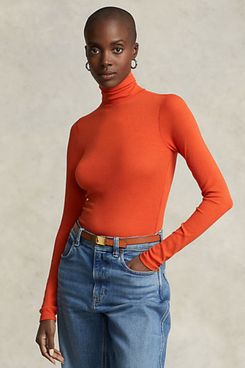 It's hard to find an orange that isn't overpowering, but this reddish hue from Polo is flattering. Layering under a button-up shirt is easier.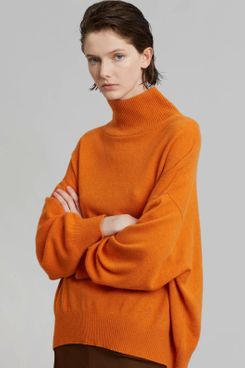 The amount is large, but it is still 1,000 yen cheaper!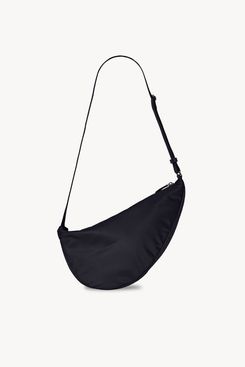 Prada made me fall in love with nylon, but now they don't offer a more naturally shaped bag. I appreciate that there are no logos or graffiti on this one.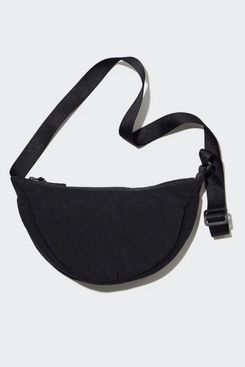 After reading Becky Malinsky's shopping newsletter, this bag caught my attention. You really can't beat that price!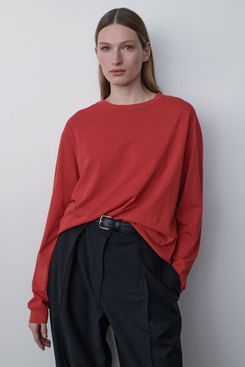 I decided to recreate this complete look myself, as that seemed the most viable. Red long-sleeve shirt, belt, and black pleated pants.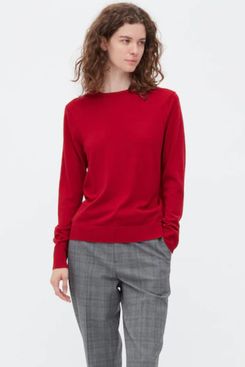 Whether you're looking to recreate the Row look, these sheer sweaters are perfect for fall layering and come in a variety of colors. i have at least 4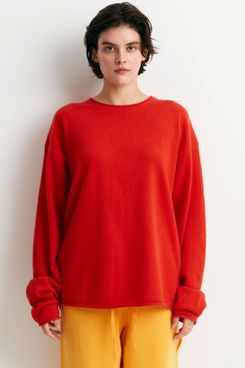 Gigi Hadid has just launched her DTC Cashmere brand, Guest-in-Residence, and it comes in lots of great colors and fits, including this red oversized sweater.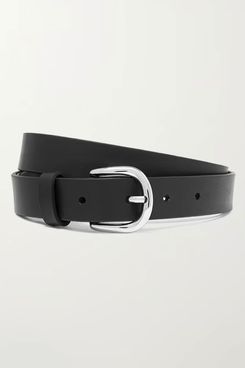 I have had this Isabelle Marant belt for years and years and wear it with all my dress pants.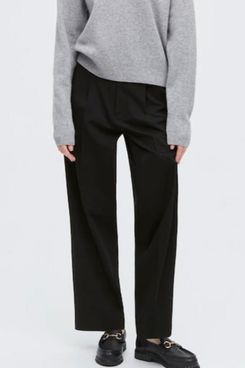 I found it online and bought it immediately. It's hard to find wide-fitting pants that don't look slouchy.
Look, mom! Raw model! just kidding. I hope. (For example, if I were a Lowe model, I wouldn't laugh.) In retrospect, I probably should have done some things differently. Here is my gist:
Size up with a sweater. For the perfect row look, the more room the better.

Please wear black sneakers. (I wore red because I'm addicted to color coordination, but the low look is all black.)

No comment on the pants (10/10) but if you want to look more 'fashionable' you can go up a size. UNIQLO repairs are free!

Buy a lottery ticket for a chance to win the real deal. It's really beautiful and quality clothes.
fashion friend An unbiased, respectfully honest shopping advice column. Send us a specific question on Instagram. Crowdsource answers from like-minded people.
For more information about the cutshop team, follow us Instagram When twitterShare your best new finds, favorite styling tricks, and more.