Where did you do your internship this summer and what was your position?
I interned as a content marketing intern at Grace & James Kids, a children's clothing retailer.
What did your daily tasks consist of?
My day job consisted of creating email marketing campaigns, primarily to promote products. This included creating and copywriting a lot of the graphics, using MailChimp to schedule and send the campaign. Email was my main focus, but I also helped create graphics for SMS marketing, Instagram, and shipping inserts.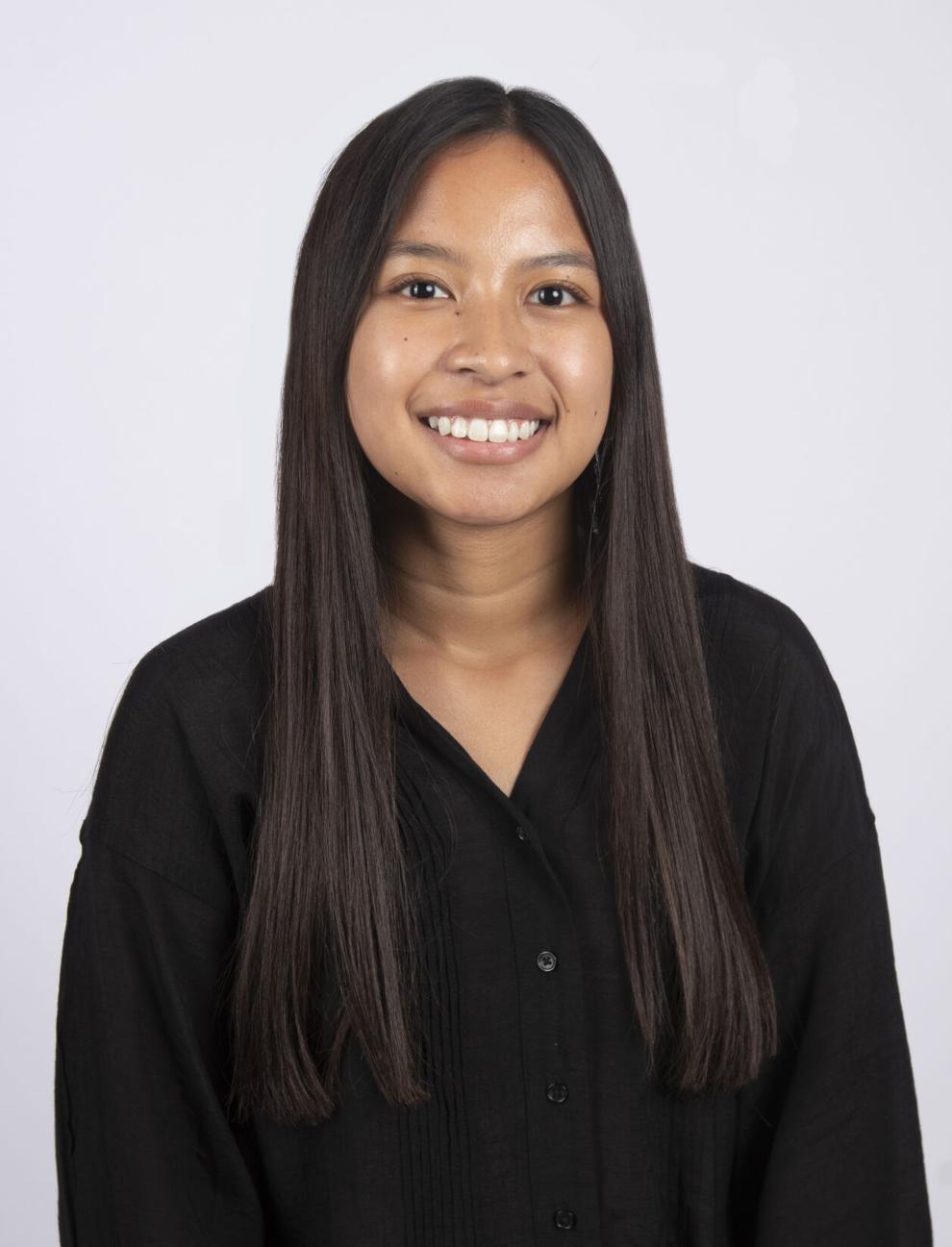 How did The Red & Black prepare for what you did in your internship?
Red & Black helped me familiarize myself with MailChimp. I'm not really into the daily newsletter here, but I do know that by creating custom his emails for advertisers, displaying ads in the newsletter, and updating my subscriber list, I can help you get your news out there. I'm used to letters.
What was unexpected about your experience?
I never expected to meet one of the owners in person to brainstorm marketing campaigns and tactics and receive direct feedback from her. It was nice to see firsthand how the owner and her VP brainstorm and plan different things.
Please give some advice to students who want an internship.
My advice to students is to be prepared to show samples of your work. Whether it's journalism, advertising, or photography, employers love to see what students have done before, and may even ask about it in interviews. In my case, I submitted a portfolio containing a marketing strategy project for my class. In an interview, the Marketing VP praised it and asked more questions about some of my projects.